Last month we reviewed ten apps to improve your company's productivity. Whether you're a freelancer, small business owner, or a member of a large conglomerate these 10 extensions will help to make your job a little easier

MightyText is a chrome extension with a simple but powerful purpose. The extension allows for easily responding to text messages from your phone. MightyText allows any android user to replicate the experience iPhone/Mac users have with iMessage. MightyText offers notifications when you get a message and a very simple user interface.
Have you ever seen a good article and not had time to read it? Or have you ever been reading a blog and seen something you want to remember for later? Then Pocket is the perfect extension for you. Pocket saves web pages so they can easily be found later as well as syncing to tablets and smartphones so you can read your saved web pages on the go.
Grammarly is an incredible spell checking application for chrome. It will find mistakes not normally picked up by traditional spell checking programs like microsoft word or google. Make sure you're never post social media content or send an email with spelling or grammar errors with Grammarly.
HoverZoom+ is a great tool for business and for everyday web browsing. HoverZoom+ will show full sized images of pictures when you hover over them. No more squinting at small images or profile pictures just simply leave your mouse on top of the image and let it pop out.
While technically a Gmail extension and not a browser extension Boomerang still makes this list due to how powerful it is.  Boomerang allows you to schedule emails to be sent at future dates, a great tool for email marketing and when working with those in other timezones. You do not want to be sending out important emails at 1:00AM.
LastPass is a great tool for those who find themselves forgetting passwords or usernames. LastPass is the last password you will need to remember as LastPass will autofill any username and password added to it from across the web. No more remembering long complex passwords just use your LastPass account.
The chrome extension for Google Calendar is a must for any company or individual who that uses google calendar for scheduling. The extension offers an easy way to update your calendar making it simple to update events if you think of something that needs changing or to add events if something online catches your eye.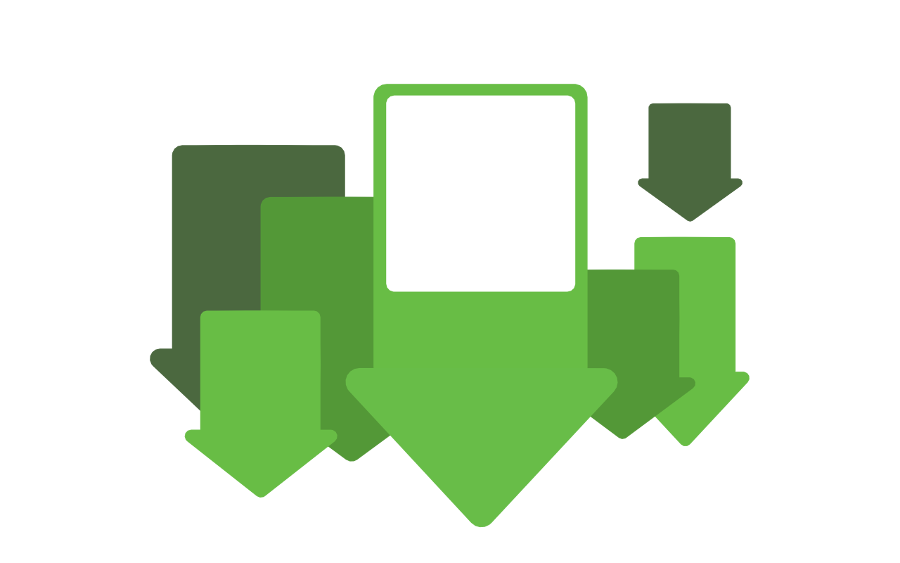 The I'm a Gentleman extension is the simplest way to download images on the web. Perfect for those who find themselves downloading lots of images from around the internet. With I'm a Gentleman simply hold "alt" and click on images to automatically download them. No more hassle of clicking through menus.
ColorPick Eyedropper is an essential tool for graphic and web designers. The extension allows the user to find out the color of anything seen on the web. Maybe like the tint of blue in an image or the shade of red in a logo simply use ColorPick and it will tell you the exact color code.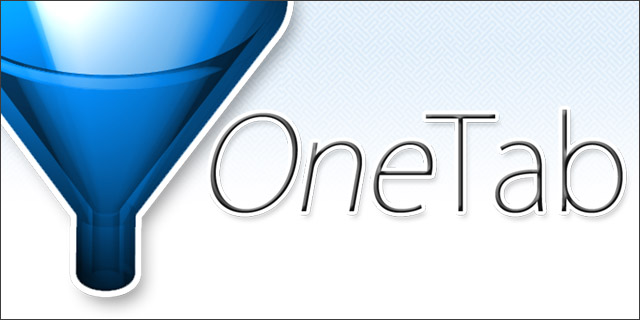 Do you find your Google tabs get out of control? Or do you want to save links to what you are working on without cluttering your tab bar. Then OneTab is perfect for you, simply click on the OneTab extension and it breaks all your tabs down into one tab with all your pages as links. Keeping your browser clean and not overly flooded with links.